Keep your opened wine fresh!
Do you know how to keep the unfinished wine Fresh? We help you to make it in a vacuum condition! enjoy your fresh wine every time! as new opened!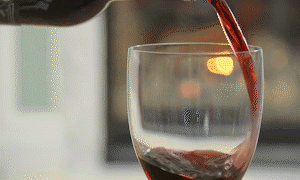 Features:
Keep Wine Fresh Longer
Minimize wine oxidation by sucking the air out of the bottle. The perfect solution for your home, bar, or restaurant.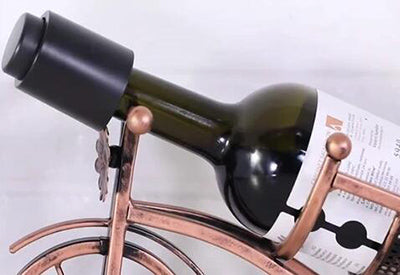 Easy To Operate
Just pump the vacuum wine stopper several times until it sucks itself tightly. This will help preserve your wine bottle's flavor for weeks instead of just days.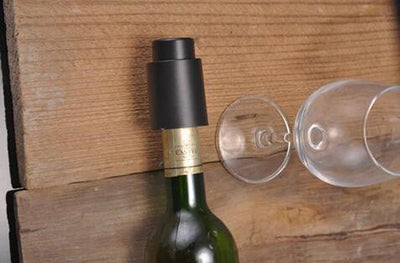 No Spills Or Leaks
The vacuum rubber seal fits most wine bottles as well as others with similar characteristics. It preserves better than the original cork and prolongs the wine's freshness.
Safe And High Quality
Great for a household, hotel, club, bar, and more to use. Made from high quality and durable Food-Grade Silicone inside and food-grade ABS outside. Safe to the human body, non- toxic, high-class wine accessory.
Using Methods:
Put the wine stopper tightly on the bottle mouth. Suitable for most wine bottles.
Press down on the piston at the top of the stopper until the piston position drops.
Vacuum storage.
Hold the stopper, sway to one side, and hear the airflow to open the stopper.
Specifications:
Material: ABS
Color: Black
Size: 47*72mm