Upgrade your fishing game to a whole new level!
Tired of waiting endlessly under the unbearable hot sun, yet not even catching a single fish? Try out the Tap Beats & become a fishing master instantly!
The Tap Beats are innovative floats that mimic the jumping & taping action of bugs on the surface of the water, creating an illusion of living bait to attracts fishing easily! It is effective on most species of fishes, in all types of water!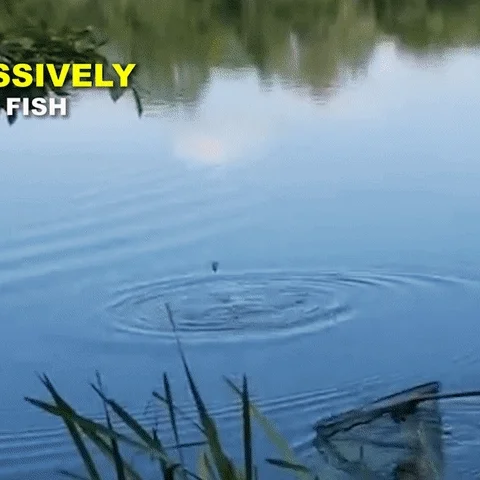 The Tap Beats is made of high-quality EVA Solid Core Elastic Material, giving it a better floating ability to make it better noticeable whenever the fish is on the hook! It is also designed specially to increase its sensitivity by applying suitable counterweights, dramatically increase the chance for a catch!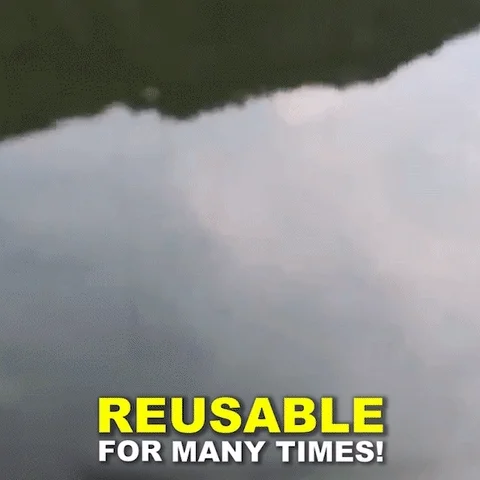 FEATURES
Suitable to be Used on Sea, Lake & River

Achieve Bottom-finding Effect Using Counter Weights

Made of High-quality EVA Solid Core Elastic Material 

Better Floating Ability & Improved Sensitivity

Easy & Practical to Use
PACKAGE INCLUDES