Use your brush cutter as another, enormously work-supporting tool for this job.


Part of our extensive cleaning and cleaning brush is a weed brush for shrub trimmers. This weed brush is mounted over the head of the brush cutter. Humans can easily remove weeds from sidewalks or walkways.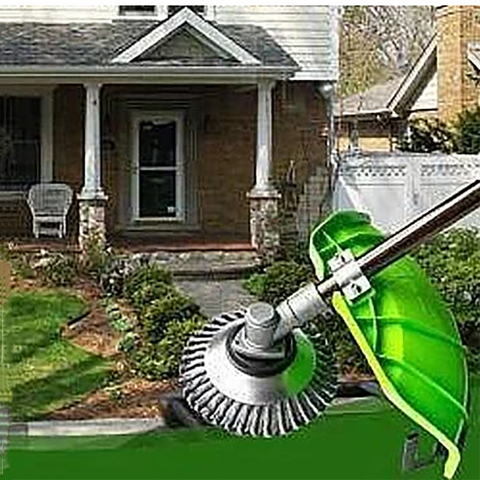 High quality steel:The universal grass head is made of high quality steel, sharp and efficient, stable and durable.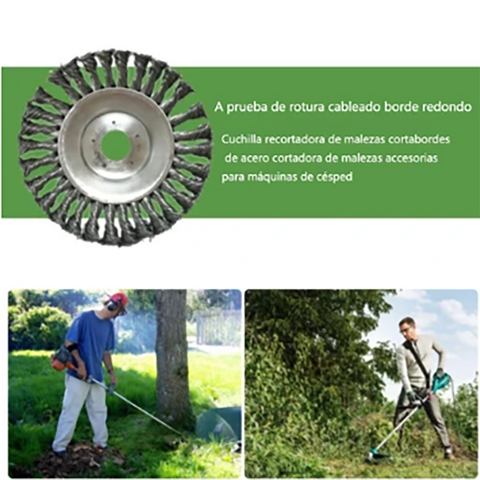 Weeding: This product is suitable for weeding in different places, can not only weeding, but also rust. The effect is very good.
Polished objects: oxide removal, cleaning and polishing accessories
Simple: Easy to install and operate.
Practical: This is the weed shaving head designed specifically for the garden to efficiently remove all unwanted and messy weed in your lawn or garden.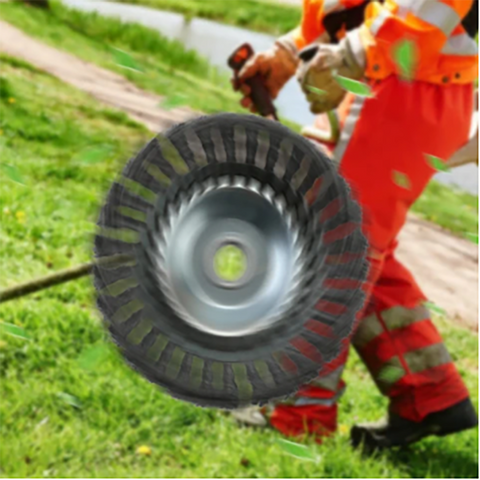 Spezifikationen:
Material: steel
Size: 6 inches / 8 inches
weight:570g(6 Inch)/1020g(8 Inch)
Packet:
1 x Garden weeding wire brush head