Partisan leader: Can be attached to any champagne bottle to turn it into a long-lasting trembling cannon
Keep champagne fresh: double as a cork to keep champagne fresh and sparkling, and enjoy later
Explosion: The adjustable system can be buckled on any champagne bottle for immediate fun. Throttle trigger to control spray up to 30 feet up or down
Unique entertainment: Your guests will love how champagne guns bring a unique level of entertainment to any celebration
Excellent quality: durable high-quality aluminum and brass construction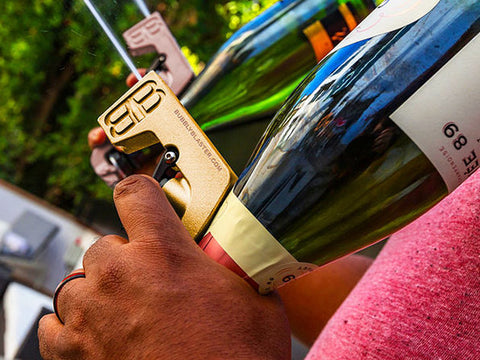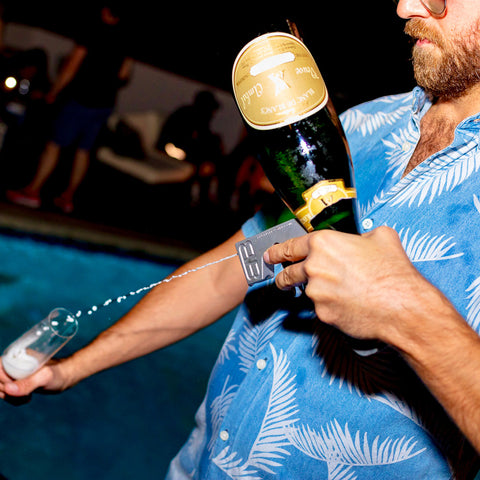 When the bottle is finally out of champers, it's just as easy to remove the Bubbly Blaster. We've also designed the system to be safely removed when a bottle is still pressurized.